Spring 2018 / Harvard Graduate School of Design
In collaboration with Luisa Respondek
Core IV Studio with Jennifer Bonner
Site: Los Angeles, CA

A house for L.A. — scaled up by a factor of 48. Yes, it's a huge house: both an icon and a tribute to American wood frame construction. One form bifurcates into two intersecting volumes, where sharing happens at multiple scales: from the kitchen to the open-sky courtyard to the four-story dining room.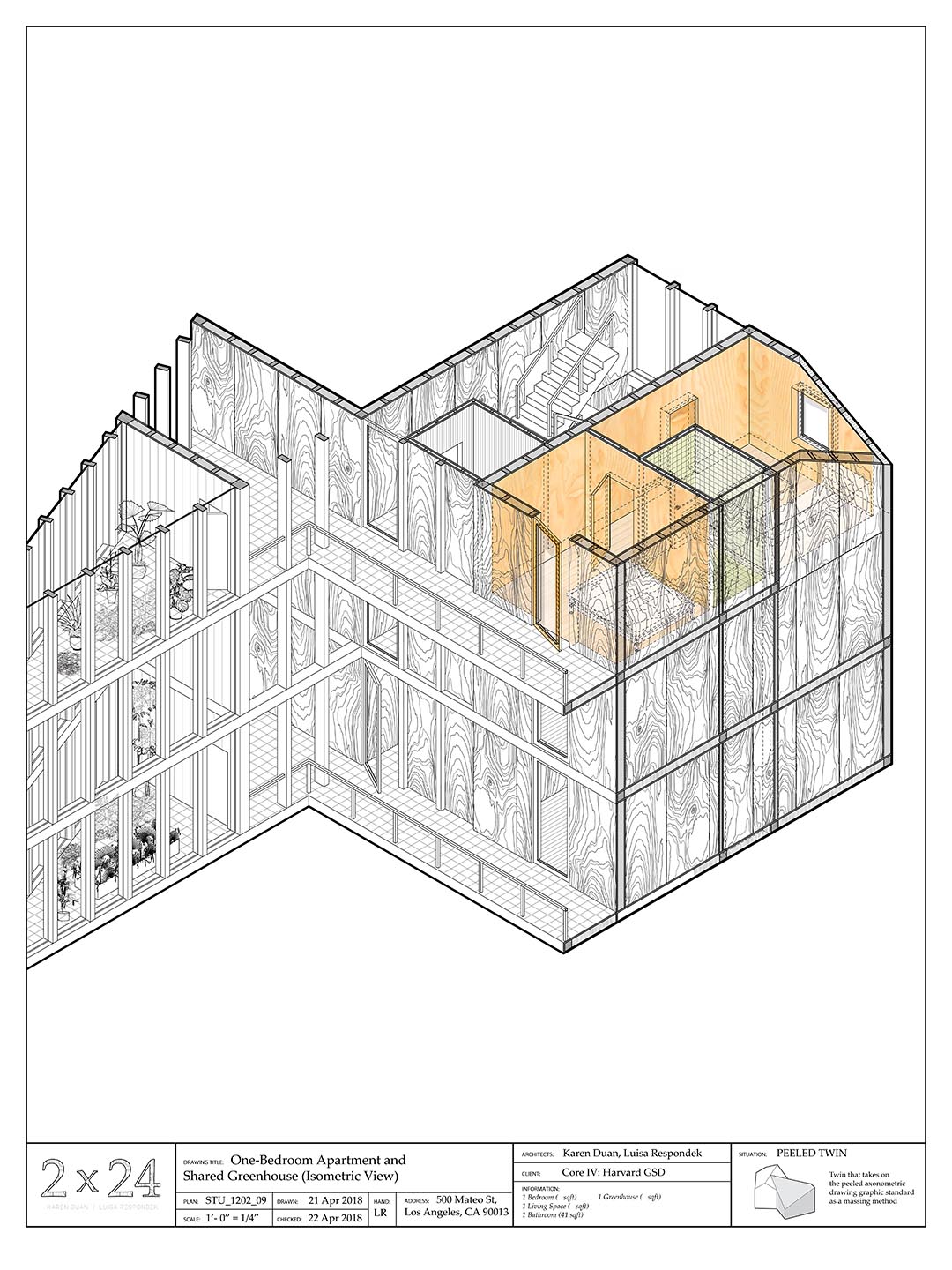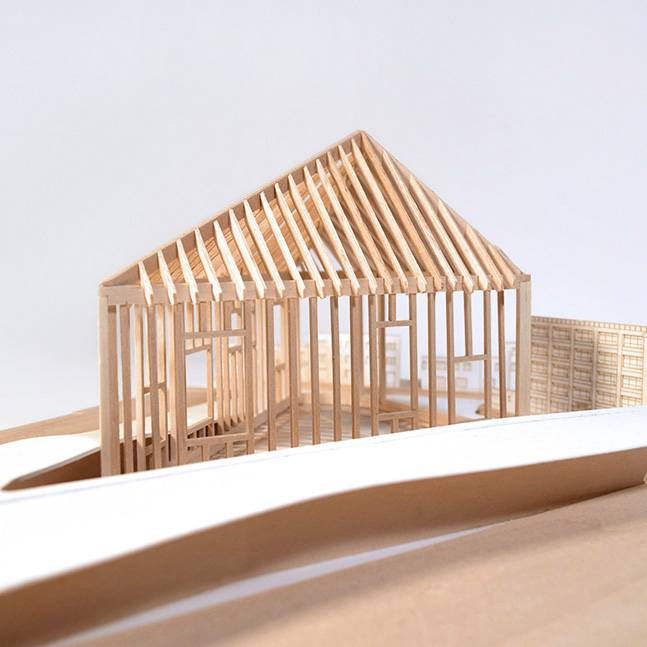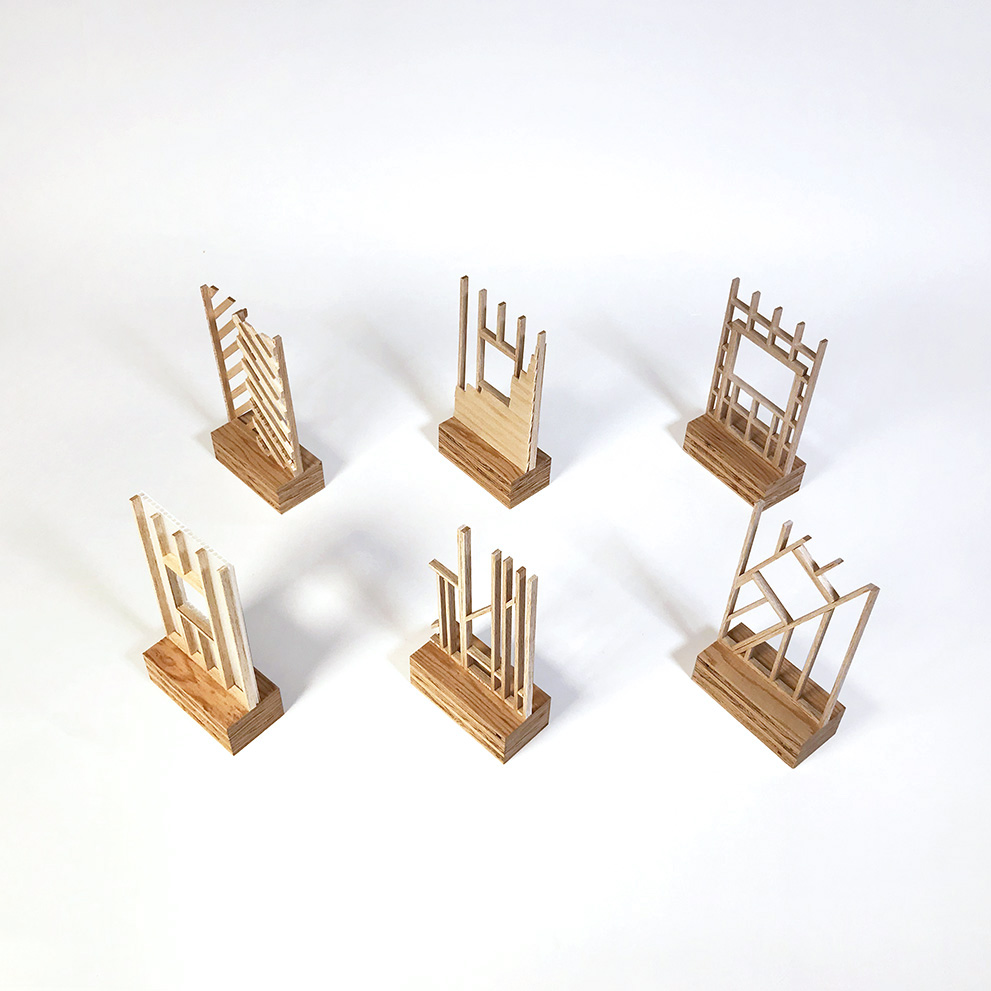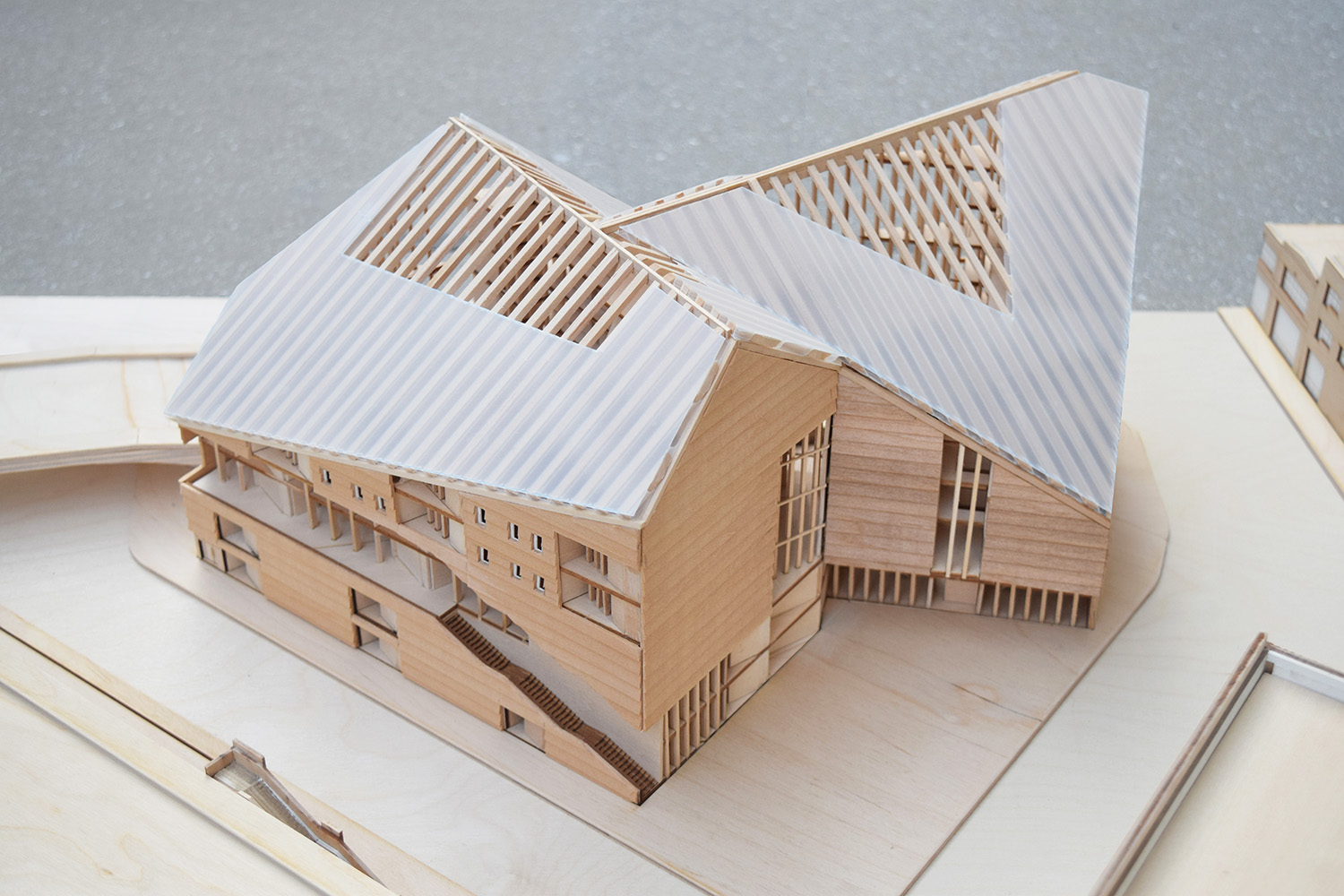 ground floor plan
fifth floor plan
third floor plan


seventh floor plan