Projects
2013 - 2017
Star Maker is a science fiction novel by Olaf Stapledon, published in 1937. The book describes a history of life in the universe, dwarfing in scale Stapledon's previous book, Last and First Men, a history of the human species over two billion years.
Performance in a Tower
2017
Collective Living
2016
Projects
2013 - 2017
A progression of architectural designs, many of which are still in process. These sites, ranging in scale and desired program, serve as the testing grounds for ideas about envelopes, thresholds, and communities.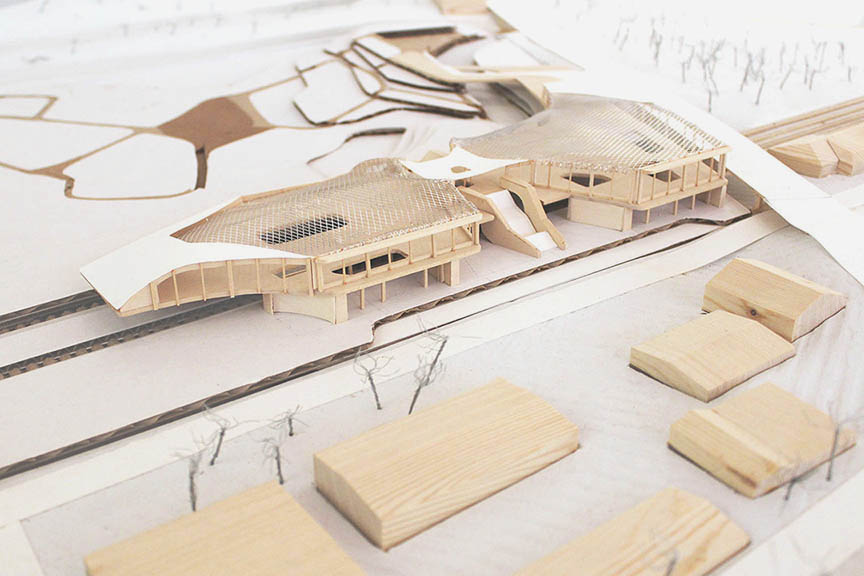 Supersession: Depot
2016
The De-Segregation of the Architecture Student
2015